2nd Anniversary Bash
Thank you for joining us!
Thank you so much for joining us in celebrating Old Farm Winery's second anniversary! Your presence added to the joy of the event, and we hope you had a fantastic time in our new Longfield Manor Pavilion, enjoying our finest vintages and specially curated food platters.
We truly appreciate your participation and hope the complimentary glass of sparkling wine added a touch of sparkle to your evening. The live music by Richard Walton and the raffle with fantastic prizes were highlights of the celebration, and we're thrilled you were there to share in the excitement.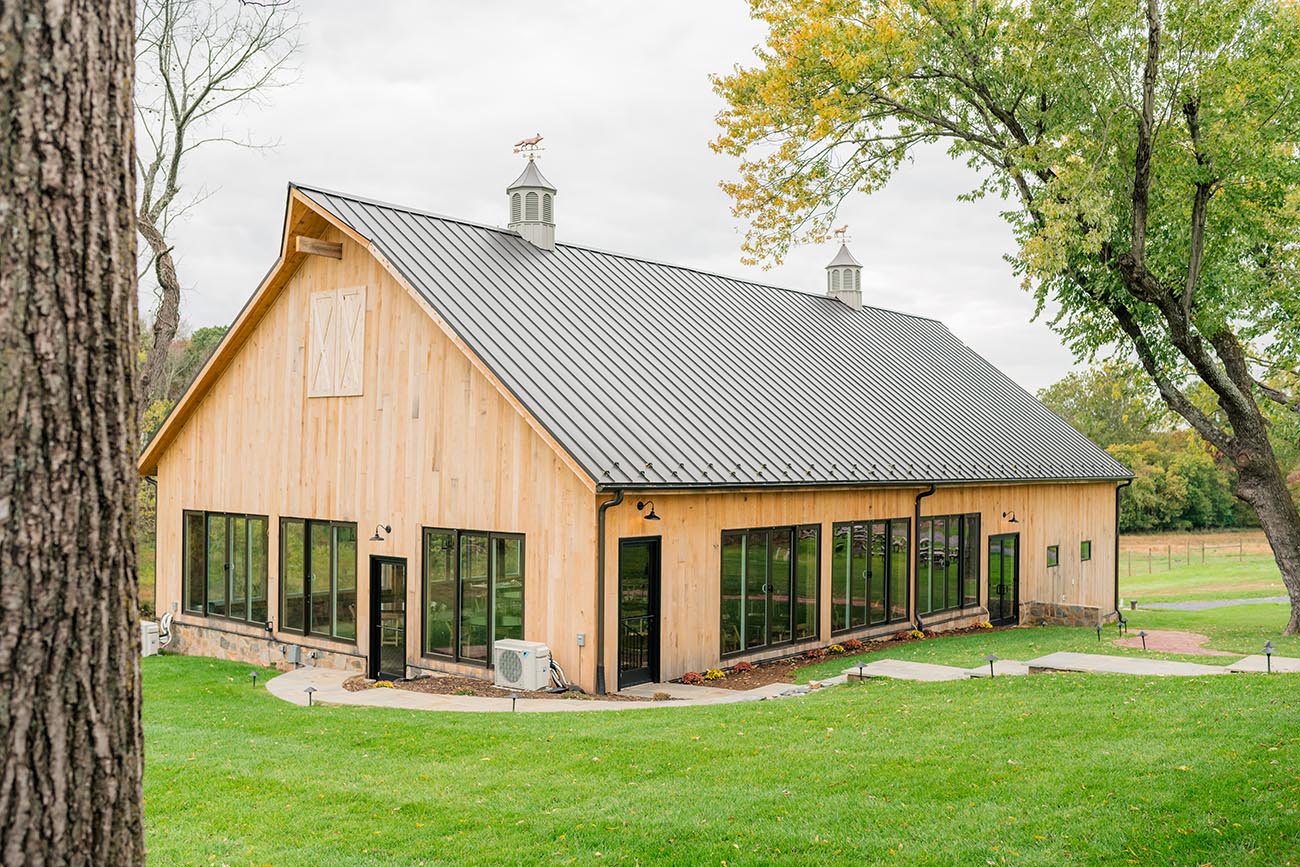 Browse our upcoming live music, food trucks, and public winery events below.
Monthly
Weekly
Daily
List
Events for December
1st
No Events
Events for December
2nd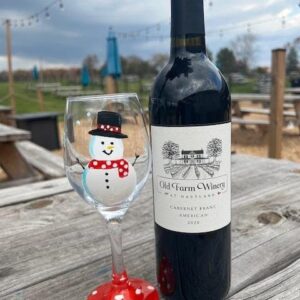 12:00 pm - 2:00 pm
2:30 pm - 6:30 pm
Events for December
3rd
No Events
Events for December
4th
No Events
Events for December
5th
No Events
Events for December
6th
No Events
Events for December
7th
No Events
Events for December
8th
No Events
Events for December
9th
2:30 pm - 6:30 pm
Events for December
10th
No Events
Events for December
11th
No Events
Events for December
12th
No Events
Events for December
13th
No Events
Events for December
14th
No Events
Events for December
15th
No Events
Events for December
16th
2:30 pm - 6:30 pm
Events for December
17th
No Events
Events for December
18th
No Events
Events for December
19th
No Events
Events for December
20th
No Events
Events for December
21st
No Events
Events for December
22nd
No Events
Events for December
23rd
2:30 pm - 6:30 pm
Events for December
24th
No Events
Events for December
25th
No Events
Events for December
26th
No Events
Events for December
27th
No Events
Events for December
28th
No Events
Events for December
29th
No Events
Events for December
30th
2:30 pm - 6:30 pm
Events for December
31st
No Events