Follow our journey as we renovate the old farm house, pavilion and bank barn at Old Farm Winery at Hartland.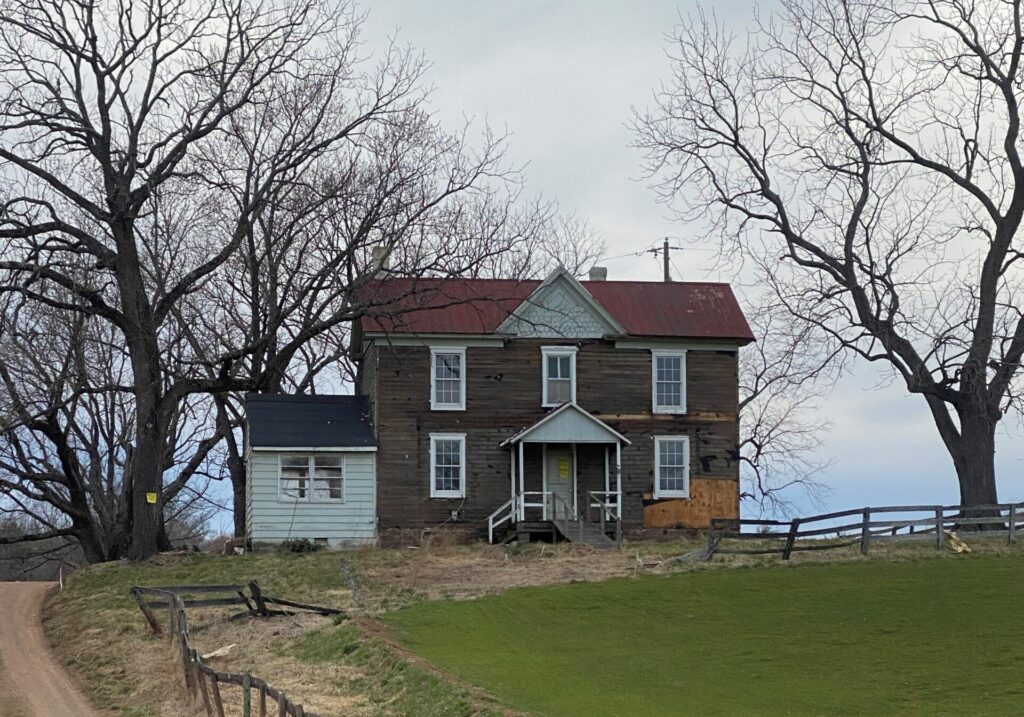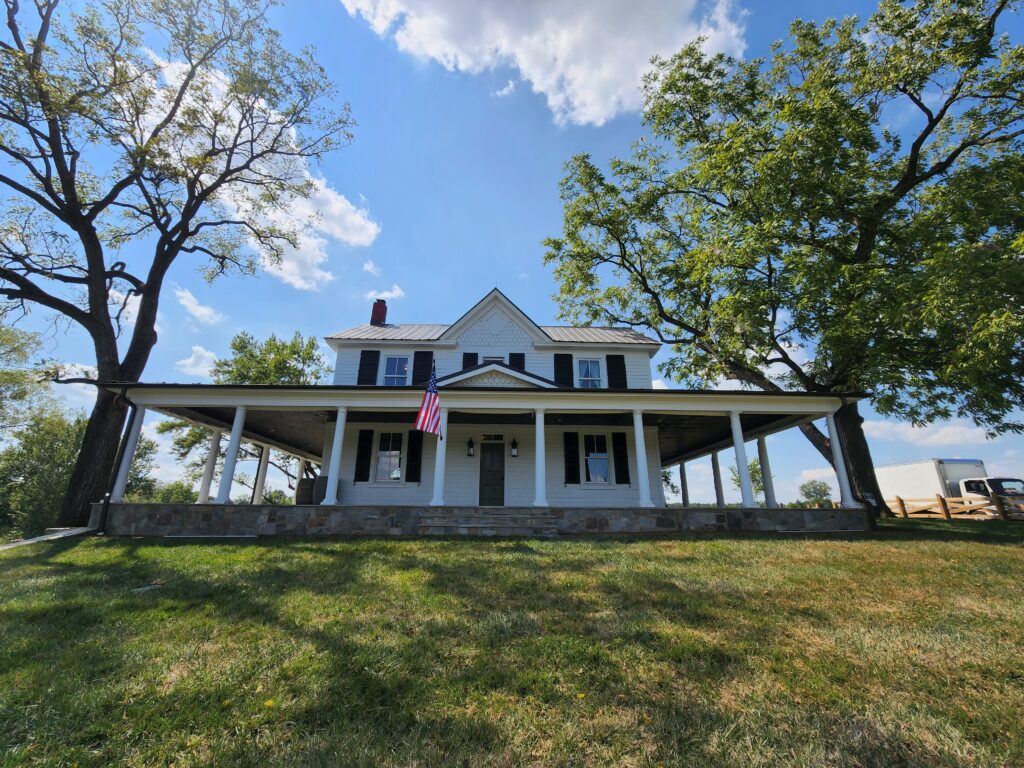 Dating back to 1780, Longfield Manor sits proudly on top of a hill with two, one hundred year old black walnut trees on each side.
Follow our journey as we transform this old farm house to a beautifully restored manor with a modern twist.
Once completed in the summer of 2022, Longfield Manor will be the first of three private event venues available at Old Farm Winery at Hartland for weddings, corporate events, social gatherings and many more celebratory events.
Longfield Manor Renovation is finished!
Check out our final renovation update video.
Check out the finished property.
Almost there! Finishing touches.
Insulation, walls, electric- check!
Part 6. It's all about the stones
Finishing up the stone work and plumbing
Picking up the speed with the porch and patio. The first vines were planted at Longfield!
Back to work on the interior and starting on the wrap around porch.
Finishing the driveway, restoring the door and painting the farm house.
We named the old farm house "Longfield Manor"
Part 2. Signs, vines and more!
Starting on the interior, mapping out the vineyard and putting up a new sign.
Part 1. Renovating an old farm house
Restoring the farm house to the original layout.
Interested in hosting an event with us? Inquire below!